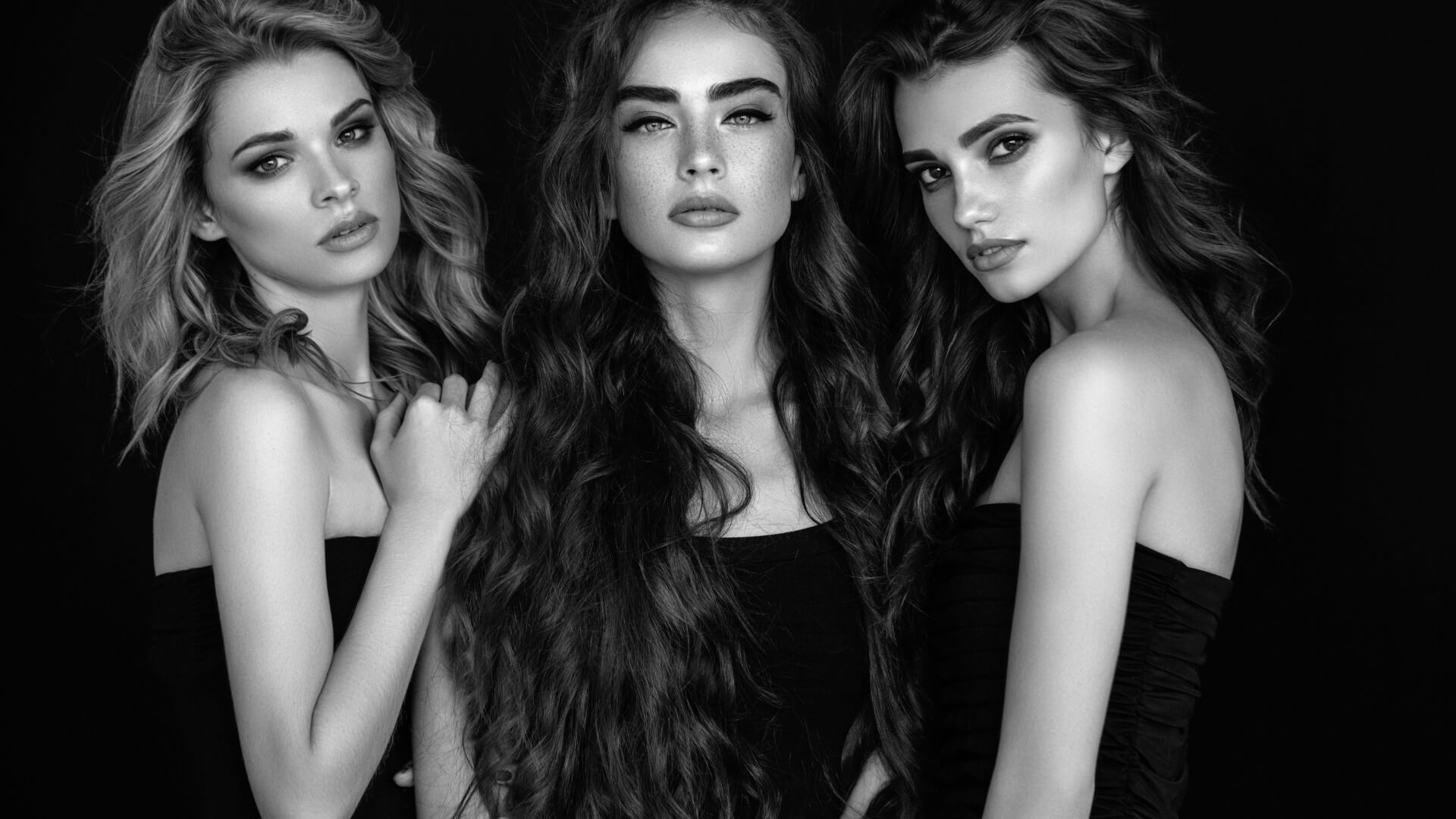 Fat Grafting
Before & After Photos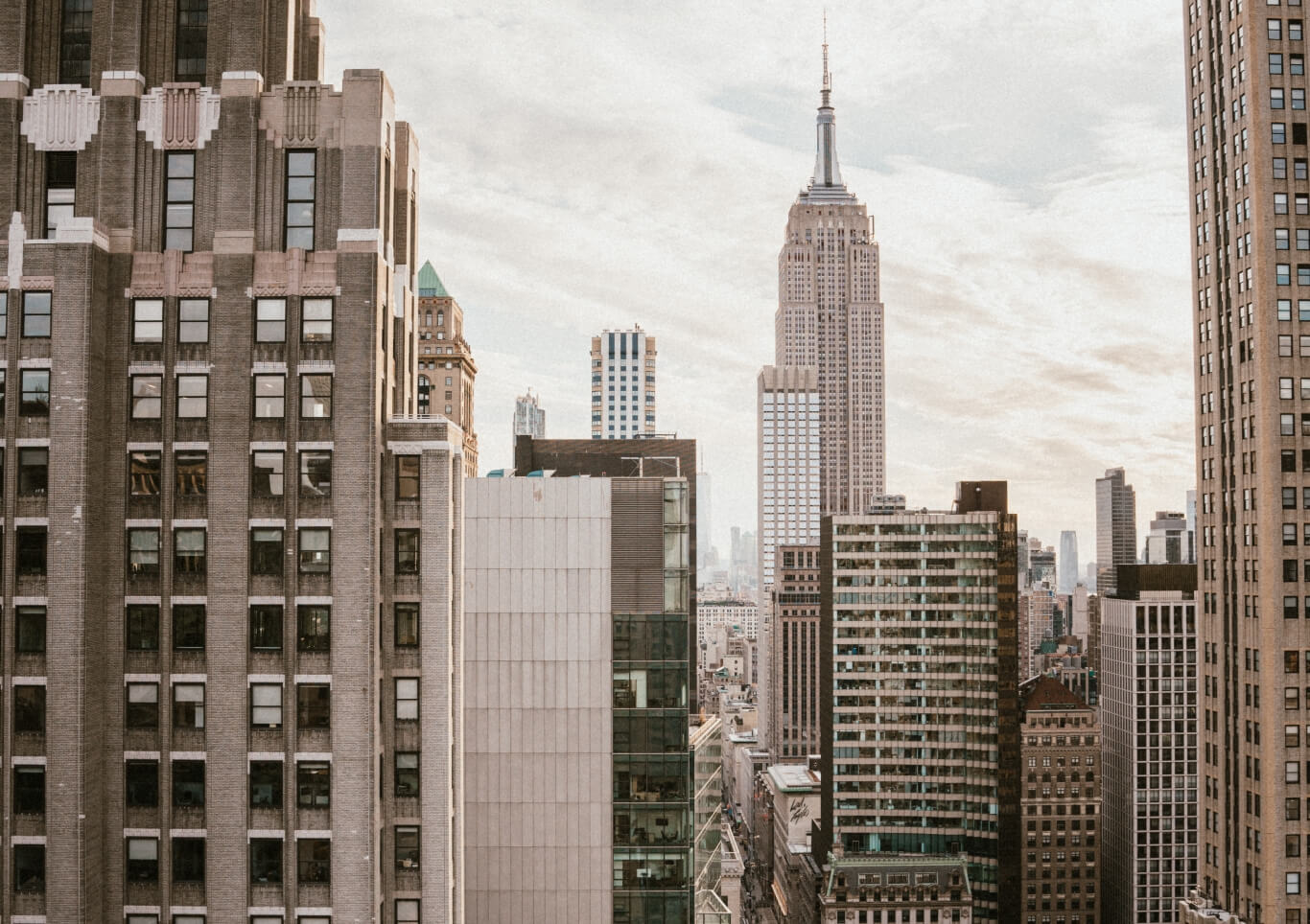 Out-of-town patients
Dr. Lao has provided surgery for patients from almost every continent in the world. With such a wide range, patients frequently ask about travel arrangements for surgery.
Real patients
Real Reviews
I feel very blessed and fortunate to have had the opportunity to meet such a talented young Doctor. I am 57 year old female. In December 2014, I had a facial procedure done. My eyelids top & bottom and face was lifted. I am 100% satisfied with the results. People see me and they say I look 10 years younger. My confidence level is off the charts. I can't say enough about Dr. William Lao. He was kind, considerate, compassionate and caring. We had open communication through emails & telephone calls. I felt very comfortable with Dr. Lao, considering I interviewed 8 different plastic surgeons. Dr. Lao, is a graduate of Johns Hopkins Medical School which is one of the finest institutions in the world. Dr. Lao I will be forever grateful. Thank you.
D, 57, retired police officer, Queens, USA
I have uneven eyelids result from a previous double eyelid surgery years ago. One day I decided to have it corrected. Prior to meeting with Dr. Lao, I was on the verge of giving up the idea of surgery since the first Doctor I saw told me that my situation is not treatable. Consultation (which is free) with Dr. Lao was easy and pleasant. Dr. Lao told me that my problem can be easily solved with minimum invasive suture technic. That is exactly what I had hoped for!! As a plastic surgeon, I think Dr. Lao possesses a great deal of aesthetic sense, as well as good medical skills. At the meeting, he pointed out that my upper eyelids are sunken, a fat grafting procedure would enhance my appearance, so we decided to have both procedures done at the same time. I am so glad I did it, because the surgery had transformed my eyes. A couple of weeks after the surgery, the eyes looking natural, the result is beyond anything I had expected. I love my new eyes! This entire process is so easy. I am so grateful!
Lily, Female 5 Star Google Review
Dr. Lao's attention to my hopes for an improved appearance resulted in just the outcomes I desired. I asked for a forehead lift which he executed beautifully. At his suggestion, I also received an eyelid enhancement wherein the area was refreshed with fat from my abdomen to create a more youthful appearance. The results are amazing.
Further, he went above and beyond when I hit a snag in arranging for post procedural care and helped me arrange for a home attendant. His care was thorough, thoughtful and sensitive to my individual needs. I highly recommend his services.
J, 67, Caucasian, Retired, New York, USA
Previous review
Next review
Patient Resources
We're here to help, with a number of patient resources designed to make your experience as comfortable as possible. Read through the materials below, and don't hesitate to reach out and set up your consultation to learn more about what we can do for you.
Latest press
This Breast Surgery Technique Promises No Visible Scars
At New York plastic surgeon William Lao, MD's state-of-the-art Manhattan practice, the surgeon combines his years of expertise, skill and surgical techniques he's perfected on both sides of the globe to patients looking for natural-looking, meticulously...
A Plastic Surgeon Breaks Down the Differences Between Fat Grafting and Implants
Whether you're the kind of person who roams your house naked and free, or the type that doesn't even like seeing your bare body in the mirror after a shower, you've probably noticed a slight...